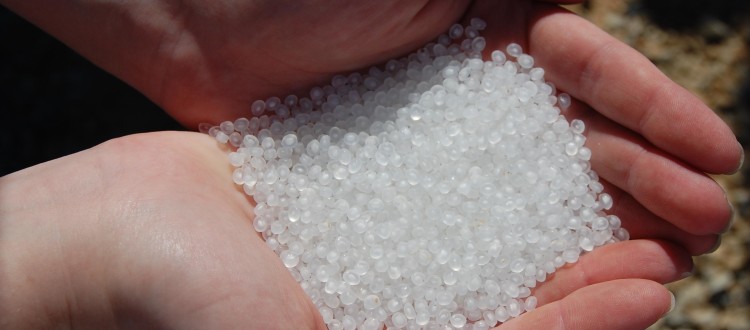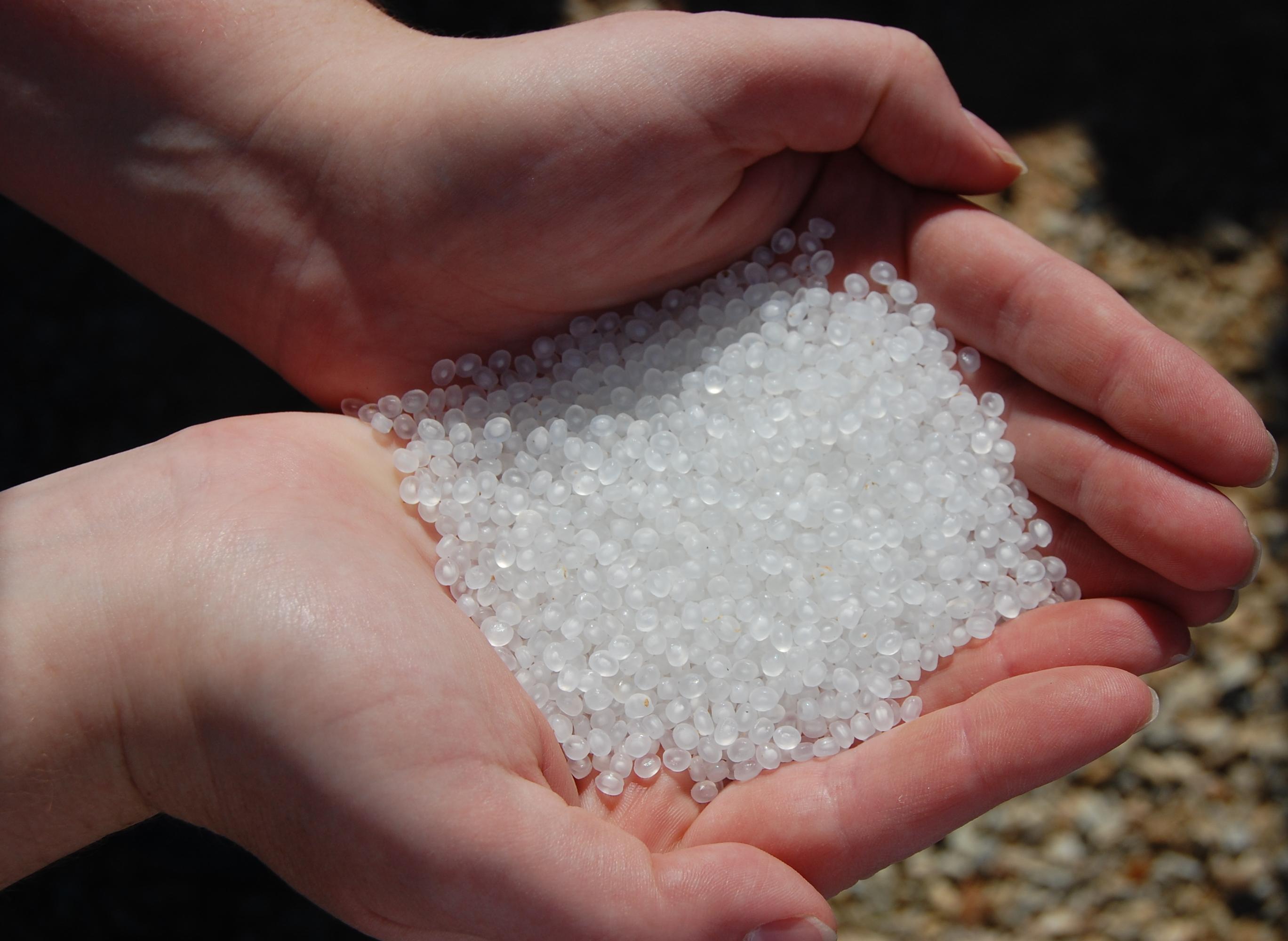 Ocean debris is plaguing waters all over the world, as shown by the tremendous amount of rubbish floating in the Malacca Strait which Volvo Ocean Race sailors had to weave through. Sailors reported seeing everything from a stray canoe, to shoes, rope, cigarette lighters, and chunks of metal. Along with all the items which can be seen by the naked eye is what lurks in the water unseen: microplastics, small bits of broken down plastics which may not be so obvious at first glance, but are the crux of the problem of marine debris.
Microplastics come from a range of sources. Larger plastic waste that fragments in the sea produces most microplastics, while others enter the water already as micro-sized particles. Increasingly, microplastics are used in products such as scrub creams, deodorants and toothpaste, without regard for the specific impact that this may have on the environment and (indirectly) our health. They are also choking our marine organisms and valuable ecosystems.
It is time to re-think about what we use and throw away, especially when it comes to plastics, because there is no "away".