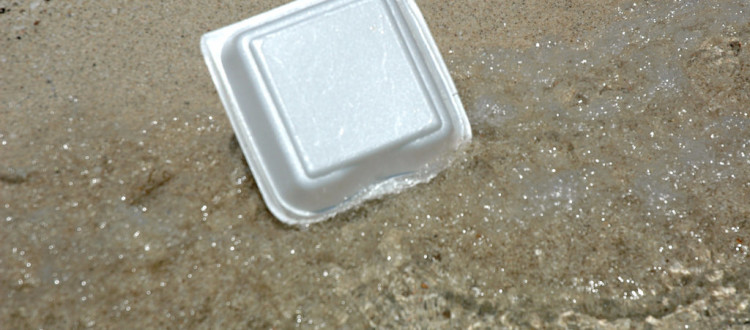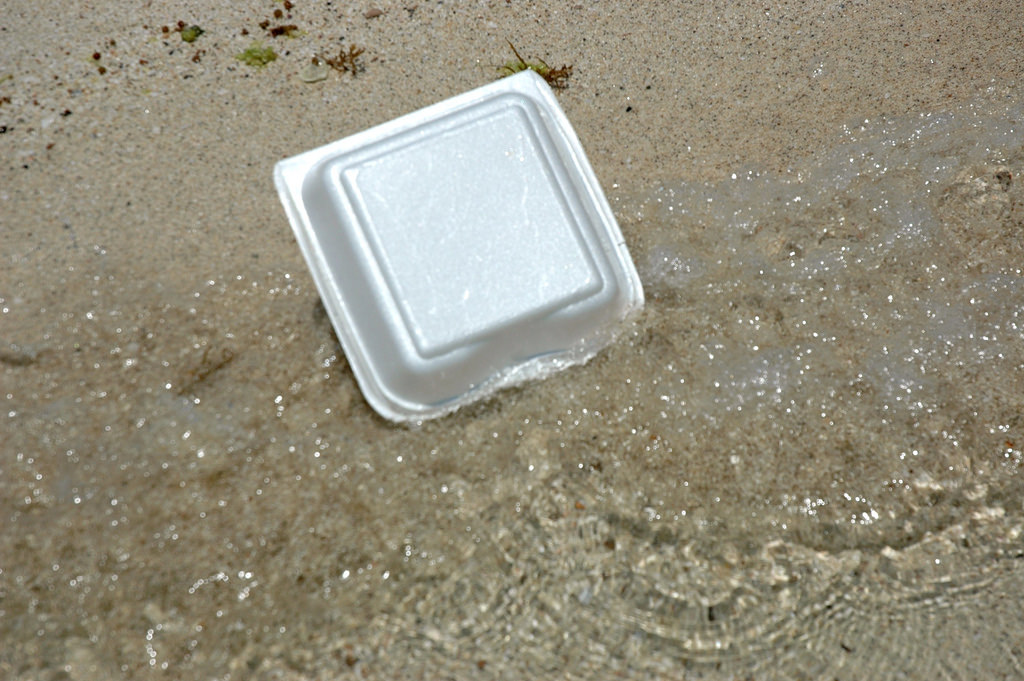 Two Singaporean food courts, one in the National University of Singapore and the other in City Square Mall, respectively, were the first in the region to "go green".
For takeaway meals, cartons and cutlery made from sustainable materials have replaced Styrofoam and plastic disposable packaging. This change, among others, contributes to identifying these two venues as "eco food courts", according to the Singapore Environment Council. The two food courts named will also reduce their water and energy consumption, have a vegetarian food stall set up and recycle their waste.
Singapore is trying to reduce all of the waste that they produce and cut back on food wastage. In 2009, a mere 13 percent of food waste here was recycled. The island state hopes to push their overall recovery and recycling rate up to 65 percent in 2020.