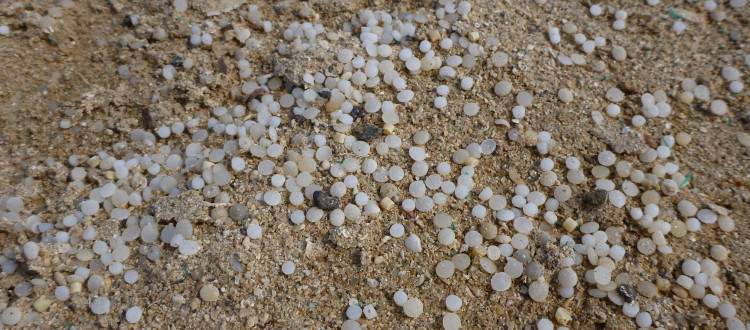 Plastic Pellet Patrol Hong Kong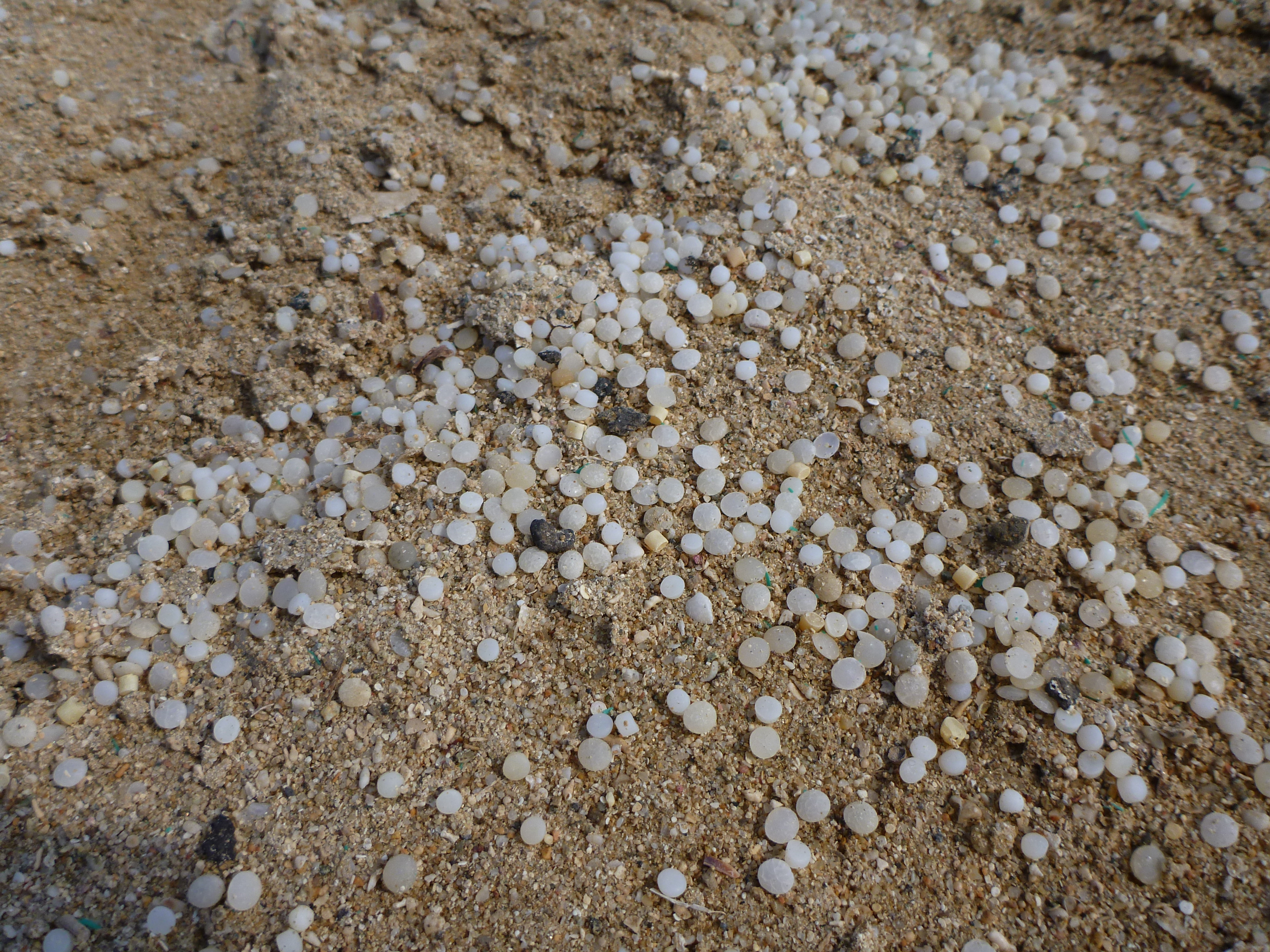 Hong Kong waters are particularly susceptible to marine pollution during the typhoon season. Spills of pre-production plastic pellets ('nurdles') are often washed up on beaches after a typhoon event. As much as 30 million nurdles were washed up on beaches after Typhoon Vincente in 2012.
Community help is needed, before this becomes an even greater environmental disaster. Once in the water, nurdles act as a sponge to soak up industrial chemicals and pesticides and other highly toxic chemicals that can cause an array of adverse effects in humans, from cancer to immune disorders. The most common way for these toxins to enter our food chain is when these nurdles are mistaken as fish eggs and ingested by marine life.
Ecovision is working with a number of environmental groups and government departments to help clean up beaches along Hong Kong's coastlines.  Perhaps it does take a disaster for people to come together; the silver lining of the 2012 disaster is that, for the first time in many years, government departments such as the Marine Department and the Food and Environmental Hygiene Department as well as a number of green groups and organizations are joining hands and sharing resource to think of solutions and mitigation measures.