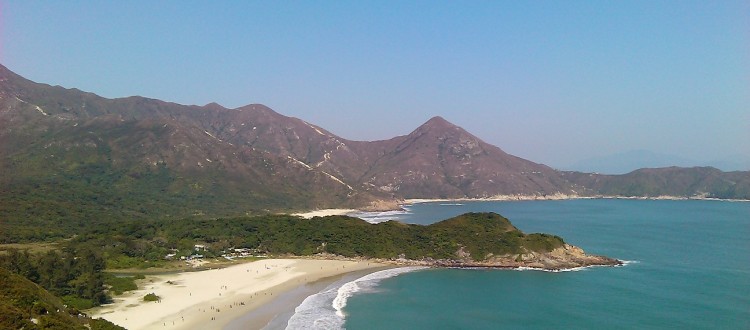 Address
Big Wave Bay beach
Hong Kong



Hong Kong
A hit with local windsurfers, Big Wave Bay Beach is located at the scenic eastern end of Hong Kong Island, close to the Dragon's Back hiking trail.
It's also home to a prehistoric rock carving that is now preserved as a Declared Monument. Remaining undiscovered until a police officer stumbled upon it in 1970, the rock carving shows geometric designs and animals, and is one of many similar carvings found around coastal areas of Hong Kong. These cultural art works reinforce how much Hong Kong's early inhabitants must have depended on the sea.
Eateries surrounding the beach provide light refreshments.
Upcoming Events
No events in this location