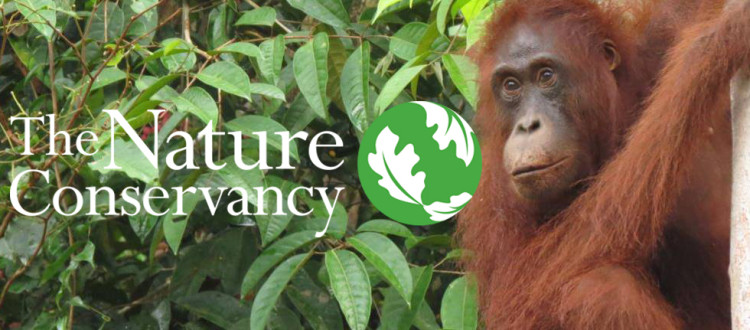 Donation Goal For This Project is
HK$1,000,000
0% Helped
/

HK$999,806 To Go
Help Us
Create your Own Fundraising Team
Every person who joins our Hong Kong Cleanup Challenge makes a positive, lasting impact on our favorite beaches and parks, our neighborhoods, and our whole city.
200,000 Hong Kong citizens have already cleaned up 5 million kilos of trash from our beaches, trails and neighborhoods—however, much more needs to be done to restore health to our planet.
All Cleanup participants are asked to contribute a minimum of HK$500, either through a donation or by fundraising on JustGiving. You can make a donation yourself, and you can also ask your friends, family and colleagues to help you raise the money by sharing your fundraising page—which you can set up easily using the "Start Fundraising" link.
When you donate at least HK$500, you multiply the positive impact of every piece of garbage collected many times over—making our city, and our world, a better place. The money you donate and fundraise helps save our marine environments and make our fish stocks sustainable, preserve our fresh water, and restore our forests.
Make a difference, and help your friends and family make a difference, too: Let's Work Together to Care for Hong Kong and Care for the Planet!